Art Column: Featured Artist #3
Welcome to the third edition of the Art Column of Rebel News Media, where pieces of art from RF members are chosen to be featured weekly.
Read on to find out who this week's art feature is!
---
This week's featured art is from
Brownboy

!

Reporters from the art column see and critique pieces that are posted in the #art channel weekly.

The featured artist's piece is as follows…
This masterpiece was posted on January 15th: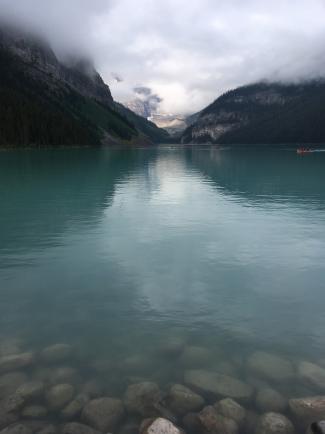 As you can see, this beautiful photo is of a lake in the foreground, with a valley in the background surrounded by mountains!
Be sure to congratulate Brownboy, who will receive 100 rebelcash!
---
That's all for this week!
If you would like to join Rebel News Media, click here.
If you would like to join the RF, click here.
– Klein, RNM Art Column Editor