Friday Recap: Week One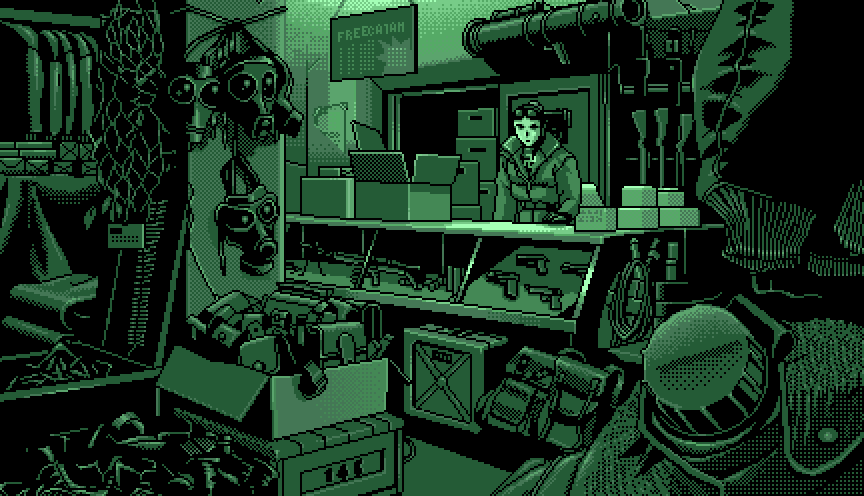 Heading into the close of the first week of operation on the new website, we're already boasting many successes, Rebel Credit ventures, ongoing maintenance, and one major email scandal to top it all off.
This week our site went live after several months of construction and a alpha test of the site last year. In our alpha build, the website crashed a dozen times a day. I'm happy to report we are fully stable this time around, and not only stable in our construction, but the site credit and ranks system is stable too. Everything is nominal, except for one component we found out about within the first hour of the site being opened: Activation emails for new accounts are not being sent. In fact, all emails sent by our profile account system are not being sent.
---
Site Updates To Address This
At this time, this is still an error that completely eludes us. It will take sometime for emails to be fully working again. In the mean time, we have changed the sign up procedure: New users can sign up without email verification now. We'll be adding extra security to the sign up to scrub for scam accounts and flag emails that are malicious as a remedy for this unparalleled ease of use this solution gives new users.
As for changing your password for your account, please contact one of our Administrators directly on our Discord so we can do that for you, this also allows us to make sure the password is secure.
---
Rebel Credits, The Central Bank, and R.F. Projects
Despite how great this first week has been, the most exciting developments are yet to come. Rebel Credits right now might seem arbitrary for their use and what they represent outside of determining rank. But since the system is so new, we haven't fully seen yet what RF will do with it. There's not that many ways to seriously make Rebel Credits either. We're really just getting started, so I wanted to overview one of the biggest components that will help develop new ways for members to earn.
As many of you already know, RF Divisions get a Rebel Credit line from the Central Bank (Which is the Guardian of all Rebel Credits on the site, and is the place they all come from). These credits come in on a monthly basis to a special R.F. Government Agency account on the site, and allows Divisions to use credits in anyway they like. Some examples are additional paydays for events, ranking up all-star users, and give aways to promote their Division.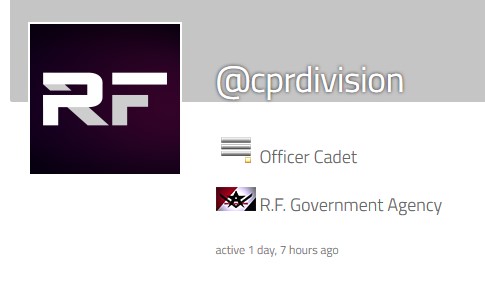 These credit lines give Divisions and the Rebel Federation unparalleled opportunities. These credit lines are not exclusive to Divisions, they can be used for anything that constitutes an R.F. Government Agency, or an R.F. Project for short. A good example of another use of receiving these grants from the Central Bank is RNM, who is currently forming into an R.F. Government Agency so they can also receive monthly Rebel Credits from the bank. This will allow them to pay users for submitted columns and other material, and give prizes to winners in their competitions.
---
We're proud to announce (on behalf of the Rebel Central Bank) that anyone can submit an R.F. Project idea to be a funded. A basic example of this is if a group of Members wanted to start an R.F. Spy Agency, they could secure their funding to pay their agents like this. This allows for our members to not only have more opportunities to earn Rebel Credits, but it also allows them to develop these solutions. It's just necessary that these projects meet the following criteria:
The project helps promote the Rebel Federation and its interests.
Pays members for their contributions to the project.
Gives members more ways to earn Rebel Credits in the community.
Warrants a purpose for improving the Rebel Federation.
Has the necessary staff to run and oversee the project.
Requirement: RF Members with Ratings Commander and above are only allowed to oversee R.F. Projects, as they are the only ones who can be put in charge of an R.F. Government Agency account. These Staff members are assigned to R.F. Projects as needed.
Let us know in the comments below what ideas you may have for creating more ways for our users to earn Rebel Credits. If you would like to actually submit an idea, reach out to a Staff Member!
The Wrap Up
Before this post gets too large, I wanted to note that we have a lot more in store coming in terms of community events. We have a lot to develop, and a lot of opportunities with this new site, but it'll take time to see it all emerge. If this all seems like a lot right now, you're right. The Rebel Federation is expanding into uncharted territories in its bid to reach the next level. We're glad to have you on board, and excited to see what we'll accomplish together this year. But most importantly…
We'll be posting details about the first ever RF Give Away tomorrow. So check back soon!
~ Commando717
Advisory Board Chair