How To Earn Rebel Credits Going Forward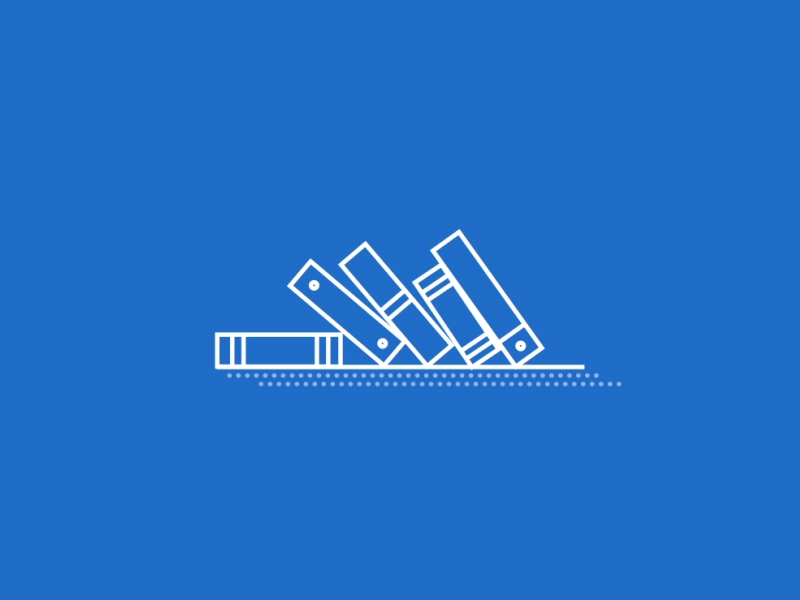 Over the last week, we worked closely with divisions in order to optimize the Rebel Credit system to help prioritize their activities, and have determined a new make up for where you will primarily make Rebel Credits going forward.
When the site opened three weeks ago, we gave each game Division a Rebel Credit Line from the Rebel Central Bank of 24,000 credits total. This was a very low amount, and essentially a trial period so divisions could figure out how to incentivize their weekly activities. In CPR's case, they gave each member in attendance at a daily event 100 credits, Minecraft Division used credits to reward users for outstanding performance. These models serve as a basis for how users should be earning credits by participating in the community and helping our divisions achieve success in their pursuits.
In order to prioritize them, we will be reducing the Weekly Rebel Credit payout and moving those funds to the Divisions. That way, by going to events, and accomplishing tasks while playing games, you will be earning the majority of your credits for accomplishing those tasks. Divisions will post ways on how to earn their credits, and by accomplishing those goals, you'll be able to earn and will be paid by them directly.
The changes in the numbers starting at the end of this week:
| | | | |
| --- | --- | --- | --- |
| Rebel Credit Line | Current Allocation from RCB | New Allocation from RCB | |
| Monthly Pay Outs (Distributed Weekly) | 8,000 Per Member | 400 Per Member | |
| Monthly Division Credit Line | 24,000 | 50,000 + 1,000 Per Member | |
The amount of credits per member for divisions will be decided by end of month activity counts, via a comments post on each division's respective website. Directors will receive more information about this.
---
Stay tuned for another post soon about upcoming updates and features to the super-site!