Rebel Pay Day | Week Four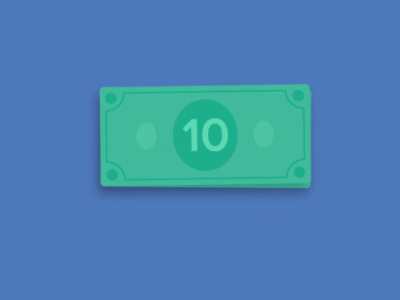 Welcome to Rebel Pay Day Week 4! For those just joining in, every week RF Members earn 2,000 Rebel Credits for being active in our community. To receive these credits, click the link below. This link will refresh to a confirmation page. If the credits are not yet in your balance, just refresh again.
Each week, this link is posted on Sundays, and removed on Wednesday when the pay period closes. Make sure to pick up your check before then!
BELOW IS THE WEEKLY PAY LINK FOR JANUARY 27TH – FEBRUARY 3RD

THE PAGE WILL REFRESH WHEN YOU CLICK THE LINK. IF YOUR CREDIT BALANCE DOESN'T RISE, REFRESH THE PAGE AGAIN!