New Rebel Federation Site Opens!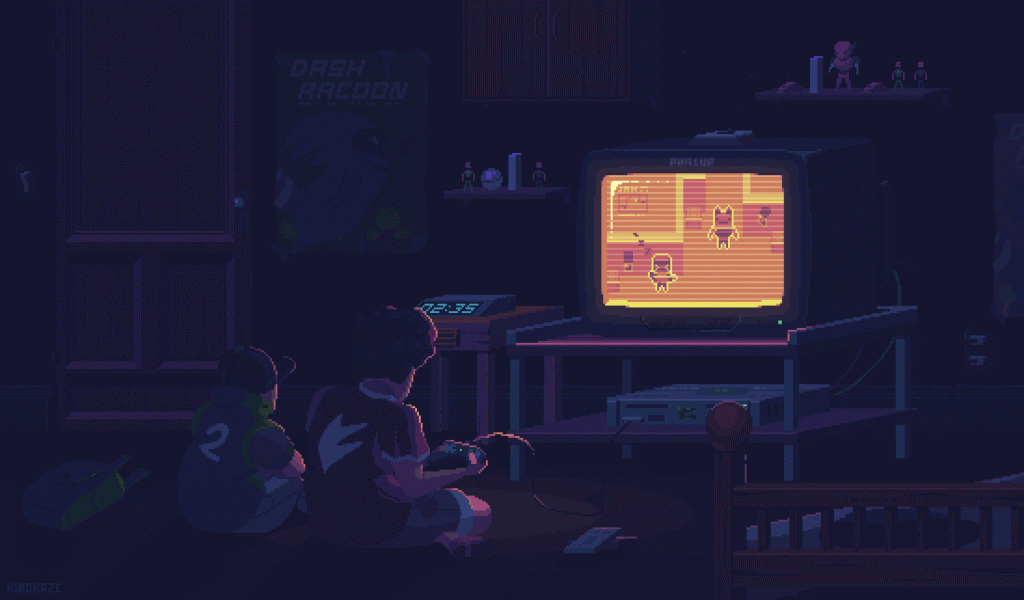 Welcome to the new website! We've been working on this under wraps for some time- some of you may remember this site's look from the Rebel Federation's first run in mid 2017. That was the first Alpha test for what we see here, and since we're still working on building this community, welcome to the Beta.
One of the biggest differences you'll see on this site are the User Profiles and Ranks System. Everything we've been doing for years on Discord has been built to perfection to provide you with a true membership in the Rebel Federation. These user accounts accumulate Rebel Credits which directly transfer into your Community Rank, which is displayed on the Discord. Promotion days are a thing of the past, get ready for Pay Day in their place. Additionally in the near future, Rebel Credits will allow you to purchase the future games we play, Merch, Discord Nitro, and more.
For more documentation on how the new ranks work, check out the How Community Ranks Work page. There's also an overview to read about Rebel Credits.
The other large difference is our new website structure. Every Rebel Federation Division receives an entirely unique website integrated into the Rebel Federation Super-Site. Divisions such as Minecraft and CPR will be located respectfully at Minecraft.RebelFederation.com, and ClubPenguin.RebelFederation.com. This format will be used for all future divisions going forward, and allows for the ultimate amount of customization for each game we play. RebelFederation.com serves as the center piece to our community, where Community Ranks and Profiles are handled as its sole focus. This site will soon have a master Events schedule that lists all Events in every Division as well.
The first thing we suggest to do is signing up for the website so we can get you situated as soon as possible! Do this by clicking Join RF on the top menu, or the right sidebar. Right now your site rank will not automatically sync to what it is on the Discord, we'll have to manually do that over the next week. To apply to have your current rank synced, comment on this post.
It is my personal hope that this website will serve as a structural basis for the new Rebel Federation community, and continue to support our venture forward for many years.
Commando717
Advisory Board Chair