The First Rebel Federation Give Away
THE GIVE AWAY HAS CLOSED! STAND BY FOR OUR ANNOUNCEMENT OF THE WINNER!
This is something we've been talking about organizing for a while, and we're finally at a point where we can do it.
Today we're proud to announce the first Rebel Federation Give Away! This is another feature we're introducing to our new website and format going forward. Biweekly (to start, every two weeks), we will be hosting different Give Away's for various loot. We hope this will help generate some interest for new members- and most importantly, continued rewards for our current members.
This week we will be giving away a One Month Subscription to Discord Nitro.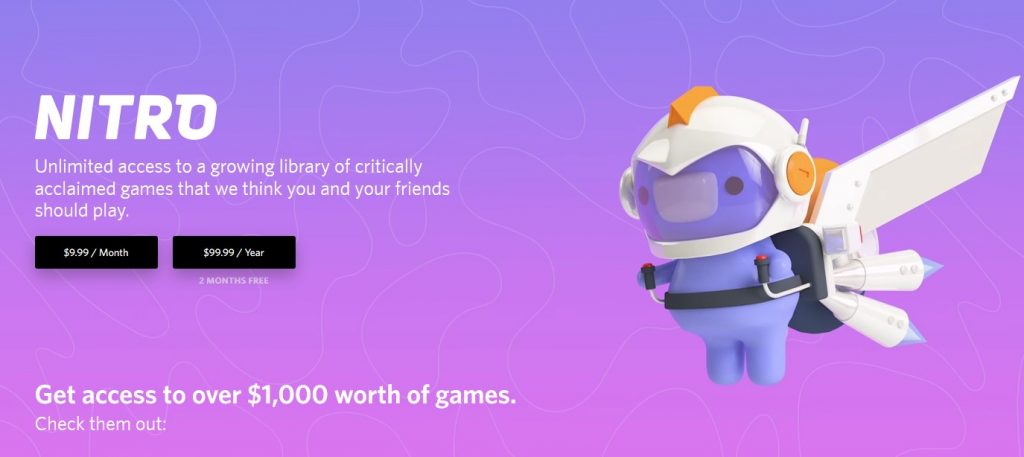 To be eligible for this, you must meet the following criteria:
Are a member of the Rebel Federation (with an account on the website).
Commented below!
We'll be drawing a winner for this next Saturday afternoon! Make sure to come back and check the timer when we get close. Good luck everyone.
~ Commando717
Advisory Board Chair